We focus on providing technological solutions that are scalable, secure and reliable.
DoIT Cloud Consulting is a company specialized in cloud technology implementations and development. It began operating in Mexico City in 2015 with a strong goal and a consistent philosophy of
The company has a strengthened technical and commercial team, and it is one of the best consulting options in Mexico with clients to back it up. Its vision helps the company keep its focus on where it's going.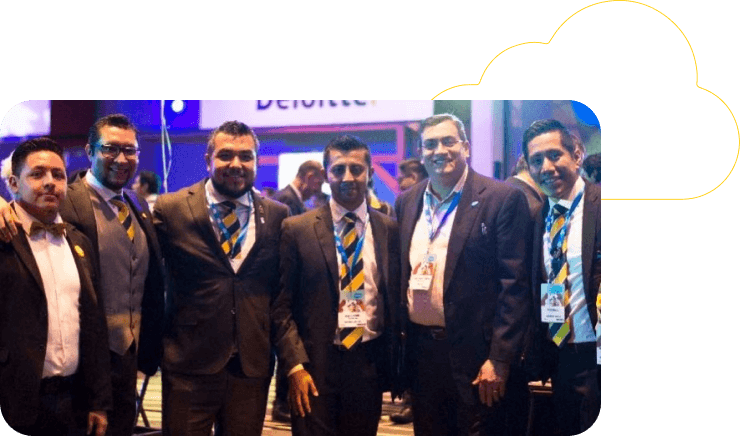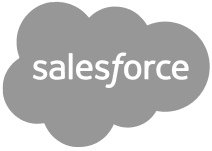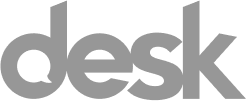 DoIT Cloud Consulting's offerings focus on Sales Cloud, Service Cloud, App Cloud, Community Cloud, Wave Analytics, and Desk.com. However, the team specializes in the development of applications in App Cloud Lightning, which requires a perfect understanding of the products mentioned above and technical expertise in Apex and Visualforce code development. All these components allow the company to adapt Salesforce.com's platform to the specific needs of each client.
The company has experience in sectors such as retail, automotive, aeronautics, IT, pharmaceutical, real estate, among others.
DoIT Cloud Consulting's technical team has successfully implemented projects in countries such as Mexico, India, Germany, Brazil, the Dominican Republic, and the United States of America.